4 Awesome Tips for Profitable iPhone App Development
iPhone apps are the most downloaded apps all over the world. Getting an iPhone app is itself a big challenge and after getting an iPhone app it makes you win the half battle as customers can trust your business proposals easily because they know that to enter iPhone app store you already have what it takes to provide services with satisfaction.

In this blog we shall explain and discuss top 4 most awesome tips that make your iPhone app profitable. We shall also get into detailed structure of how to build an attractive app to grow your business. So Let gets started and achieve the goals easily and efficiently.
4 Awesome Tips for Profitable
1. Present Inclinations :
You won't be successful if you don't deal in products are in need today, dealing in products that are getting obsolete will bring your downfall. Always work on things which are in trends. Keep constant vigil on other apps which are available in the app stores that has similarity to your business so that you can arrange and develop your apps in a different manner. You have to very competitive in pricing as well as if another product is available with lower price than you can be easily wiped out from the app store.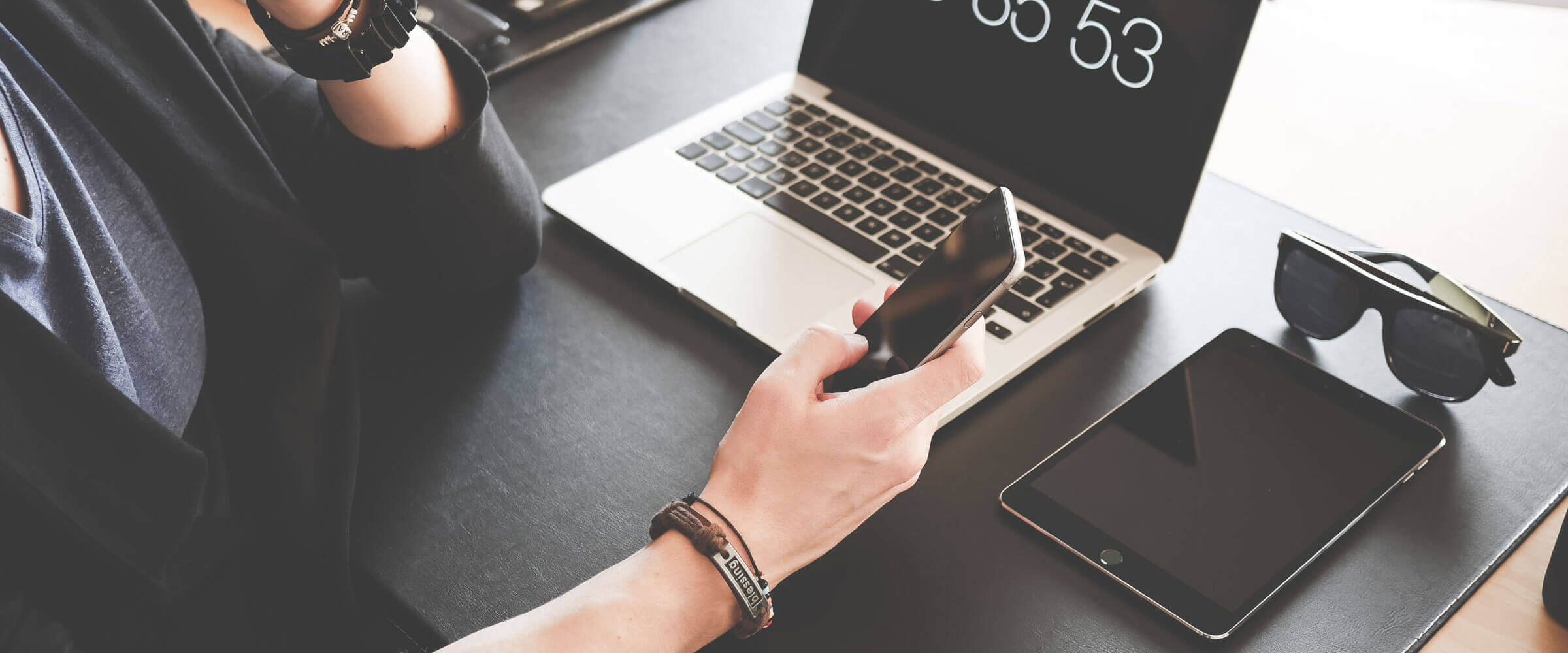 2. App Profile :
App profile mainly means that the name you chooses for app. The name of the app plays the most significant part in your success. Keeping a unique name is highly recommendable but in order to achieve uniqueness the name should also indicates and provide idea to the user about the profile of the app. The name should indicate about the product for which it is developed.
3. App Test:
Probably the most important tip that many app holder misses. No matter if you have the best designed, well priced, nicely detailed app but if it shows bugs and viruses it is useless and there are less chances that the user will download them. No one likes to get viruses transferred to their smartphones and laptops from apps that don't run properly and shows glitches while downloading it. Before launching of app it should definitely be checked by a professional app developer and in between also that means after some specific days or weeks.

4. Marketing & Promotions :
Without a doubt marketing needs specialised team and proper channel. With good investments and marketing methodologies one can take its business to pinnacle. However proper channel and planned investments should be properly executed so that your goal of marketing your product can be achieved. Giving ads on social media sites is the most modernised way of promoting your products. Don't go with heavy amount initially and keep some amount as a back-up so that it may be used in whenever your business meets some unforeseen circumstances.
Apart from these top 4 tips there are other points that should be followed for making your iPhone app profitable. Taking ideas from already running apps gives you perfect picture to go about the app development you should always follow the rules and regulations laid by Apple as it will make your app to get permission without any fuss. These guidelines are not rigid but Apple doesn't take chances with its quality over quantity.
iPhone App Scope In India
India is a developing app and it has always produced one of the best developers in the world but there is still huge scope of developing and understanding the need of ios App Development India, therefore ios app development has bright future as more and more ios apps are being used and numerous are developed on daily basis. There are so many companies that provide ios App Development India so that businessmen who have their business in India can be profitable with iPhone app.
Read More :