Streamlining testing with Rational banking software solutions
Software developers have deployed rational banking software solutions that are still challenged to improve overall productivity and testing expenses for different system configurations. The software has to be tested on different programming machines to make sure its efficiency. Software has to be tested on various stages so that flaws can be fixed quickly as soon as they appear. When product is tested at the end then this is just near to impossible to modify or correct all errors at once.
Now the question comes how to deal with issues appear with configuration testing. First of all, you have to make sure that you have been hired experienced testing team to complete your work. Now choose one of the best testing processes based on your project needs and requirements. The testing techniques are generally different and utilized as per program type and size.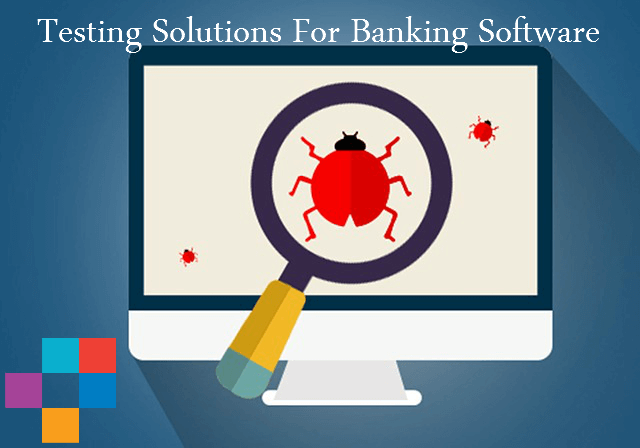 There are different servers available in market to increase capacity of software testing engineers. This is easy to connect different products together that make them rational. Now virtual environment is created around the application where tests are executed and reports is also prepared side by side.
Why configuration testing is essential?
If some product is released without testing in market then chances of failure for that particular product is larger. So, configuration testing is taken most important here. This is true that configuration testing is usually more expensive and cannot be afforded by small organizations. Still this is possible to fix all major bugs with configuration testing as earliest as possible. Bugs are identified at different levels like hardware configuration, software configuration, network configuration etc. This is the responsibility of testing team to handle all of these bugs effectively.
Challenges faced by testing engineers when developing banking software solutions
Configuration testing is tough to perform and it takes lots of time and efforts. The hardware requirements are also different and you have to use recommended operating system only. The overall process is complex and difficult to manage. You are advised to take help from experienced programmers for advance banking software solutions to ease your financial work without any flaws. This not only reduces overall costs but promises effective risk management capabilities too.